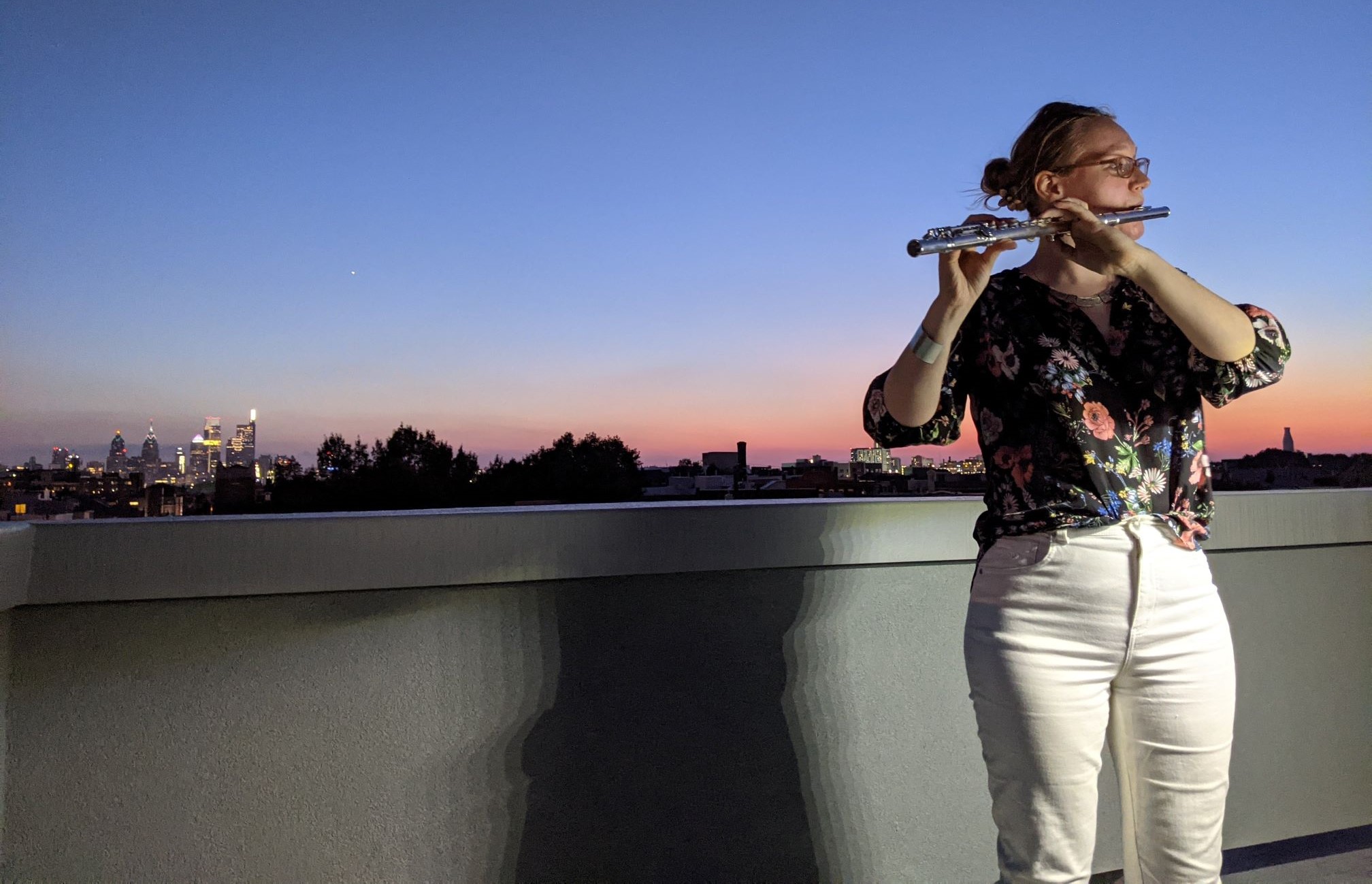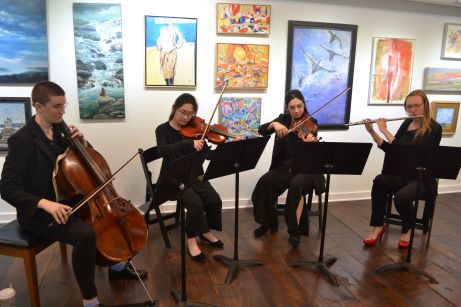 Flute with Faith & Friends
Chamber Concert Series
"It's Fun with Faith and her Flute!!"
~ Subscriber testimonial ~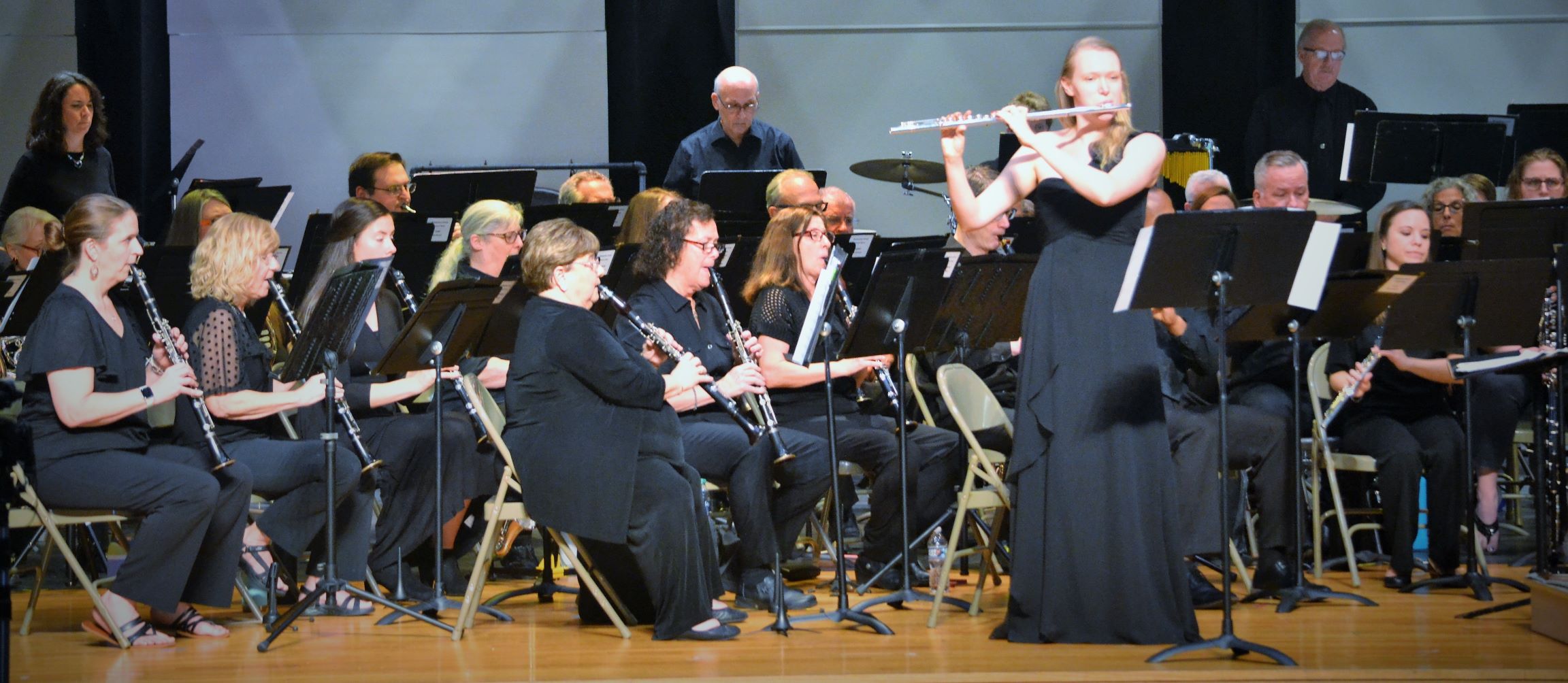 "Your musical story-telling through expression and pacing was outstanding, both in your understanding and lyrical interpretation of Sonata (Three Lakes), and in your powerful communication to the rapt audience."
~ Daniel Dorff ~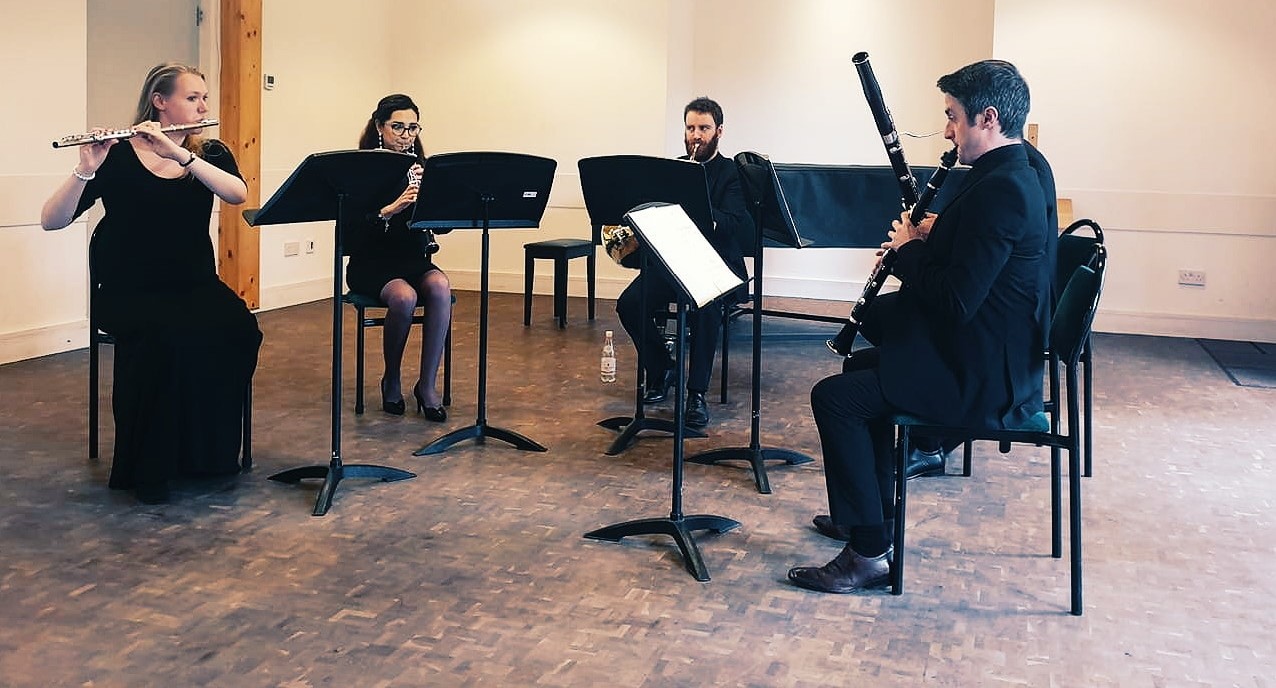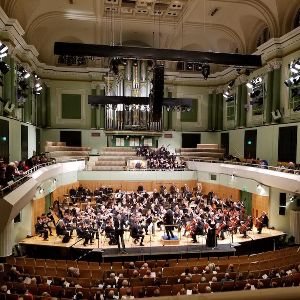 "Faith's playing was committed and energetic. She possesses a powerful tone."
~ National Symphony Orchestra of Ireland ~